At Q-SYS, our role is to empower you with the tools, support and service to help you confidently create impactful connections and memorable experiences.
September 21, 2022 –New Q-SYS innovations expand features and capabilities at the software level, including the Q-SYS virtualized Control processor.

September 21, 2022 – The AD-C6T-HC is ideal for high ceilings or reverberant spaces while the AD-C6T-HP offers higher SPL at standard ceiling heights ideal for high energy spaces.

August 12, 2022 – We outline upcoming changes to the Core 110f and provide Platform and Ecosystem options to keep your projects on track today and well into the future.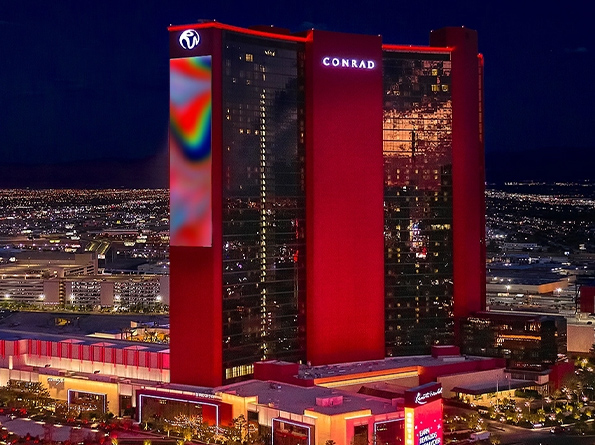 September 1, 2022 – This four-part case study highlights this groundbreaking install including the luxury suites, event spaces, common areas & network architecture.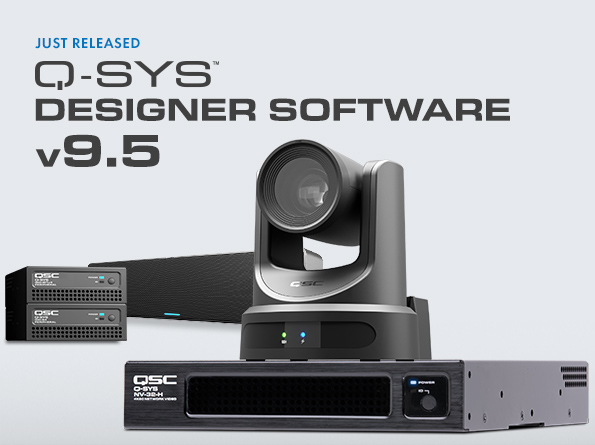 August 29, 2022 – Latest version of QDS includes new product support, additional video features, as well as live switching and automation for CSS.
August 9, 2022 – As organizations look at replacing their aging systems with an audio, video & control infrastructure that can scale as their business grows, there are several best practices to consider.