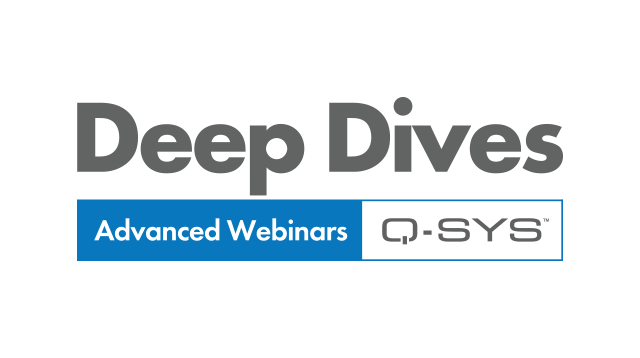 Designing with the NV-32-H (Core Capable)
This hands-on class will teach how to utilized the Core Mode for NV-32-H and will consolidate an entire rack of DSPs, video switchers, control processors and camera bridges into a single box. Learn hands-on how to program a dynamic control system that adapts automatically to your soft codec conferencing solution of choice. NV-32-H is your secret weapon for your next video-enabled conference room!
Available Dates:
Tuesday, April 25 at 8am PST / 10am CST / 11am EST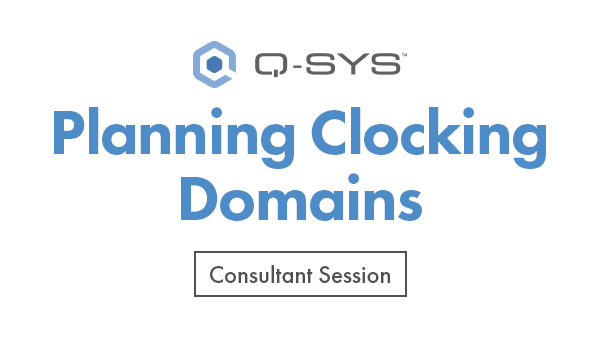 Planning Clocking Domains for Consultants
Learn how to plan for clocking domains in your networked audio system, including how to specify the proper integration of Dante, Q-LAN and AES67 to all share a common clock on the same network and how Software-based Dante plays into the equation.
Available Dates:
Wednesday, April 26 at 9am PST / 11am CST / 12pm EST